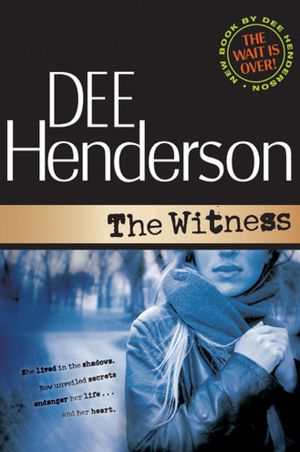 Police Chief Luke Granger met Amanda three years ago, and he hasn't forgotten her. Amanda Griffin has been on the run for eight years from Richard Wise. Amanda holds the access to millions of ill-gotten funds, and a list of Richard's contacts that she's gradually turning over to the police. One mistake could snuff out her life; her family already thinks she is dead.
Trouble arrives when her sisters receive a huge inheritance from the father they never knew. Afraid that Wise will take revenge on Marie and Tracey, Amanda moves back to town to keep an eye on them; and let them know she is still alive, for now.
The Witness is a typical romance thriller. If you don't mind the easy predicted script could be an enjoyable read about people dealing with murder, greed, lust and loss. If you like mystery with an offbeat romance…with conversations about God then you may like this book.
Received e-book from the publisher for review